Emergency Roof Repairs in Oxford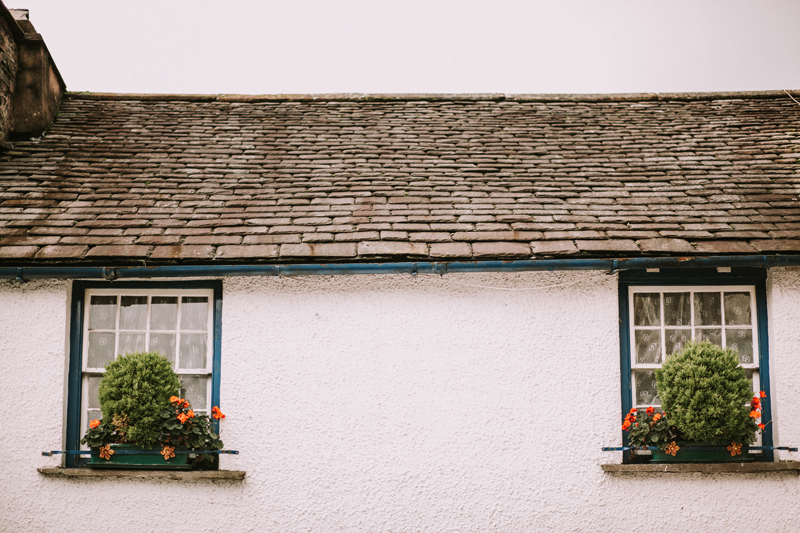 Does your private residence in Oxford or the surrounding areas require emergency roof repair? The Bondright Roofing team of experts will ensure your roof is repaired quickly and professionally, to keep you and others safe, and prevent a number of other further complications.
It is easy to take for granted that each day we can come home to a roof over our heads, to protect us from all weathers, come wind rain or shine. When that roof becomes impaired for whatever reason, you need a reliable and efficient roofing team to quickly repair what is one of the most fundamental components of your property.
Damage to your roof can be a scary prospect. Yet with Bondright Roofing you can rest easy knowing that we will act fast and decisively - confident in our decision making process and execution. This confidence is based on the fact that we train our staff on work safety standards regularly, as well as continuously adapt our knowledge of roof installation techniques based on new technologies.
To avoid an emergency situation, when it comes to roof maintenance, we recommend that a preventative approach is best. Even the most minor signs of damage require immediate attention. Failure to address these issues could lead to the damage getting worse, resulting in a higher overall cost for you and potentially unsafe conditions.
Strong winds and rainfall can easily rip a loose tile away from your roof, especially in instances where tiles have not been installed to a high standard in the first place. A dislodged tile can then loosen adjacent tiles, as well as potentially harming you or passersby when the tiles fall from the roof.
What should you do if your roof is in need of emergency repair?
If you think your roof is in need of urgent repair, do not hesitate to contact Bondright Roofing, your local roofing experts in Oxford and surrounding areas. In emergency cases, we will have one of our expert assessors to visit you as fast as possible, in some cases we can have this done on the same day you enquire. We are able to visit out of office hours or even at the weekend, to fit in with your schedule.
We often worry that while it is essential, emergency maintenance is going to be expensive. However if  your property has been damaged as a result of unavoidable weather conditions, most insurance companies will cover this cost under your home insurance.
Call us today if we can help, on 01491 579649 or email us to schedule a visit.